Full-service program reduces duplicate patient records and proactively works to ensure clean data comes into the organization from connected sources
Honolulu, Feb. 14, 2023– 4medica®, a leader in healthcare data quality and matching technology, today announced that Hawai'i Health Information Exchange (HHIE) has selected 4medica to work both with the HIE and with contributing data sources such as hospitals, labs, and health centers to improve data quality. Uniquely under this program, 4medica and HHIE will offer 4medica's technology to each health organization under a shared service program.
4medica has completed a full health data quality assessment for HHIE and has identified data contributors with significant duplicate records. HHIE engaged 4medica and its cloud-based Health Data Quality Platform to uncover data duplication while also understanding the data challenges to their connected sources.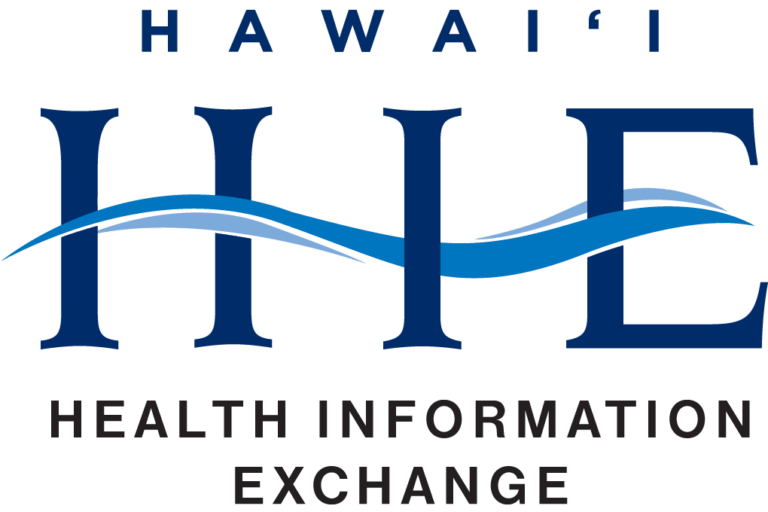 HIEs are plagued with data quality issues such as excessive duplicate patient records due to mistakes at registration and other points of data entry at hospitals, health centers, labs and private practices. When workers at these facilities struggle to locate information on a patient in their clinical systems, they often will create another file for the patient rather than spend more time searching. This results in multiple records for a single patient, none of which provide a full picture to clinicians. When clinicians lack full and accurate information at the point of care, patient safety is undermined.
Not only does 4medica uncover the depth of these data-quality problems, but the company also has a proven 4-layer data management process to clean-up all the data issues and provides insights on how to reduce data quality problems in the connected data sources to provide immediate increased continuity of care.
"4medica provides detailed insight into the challenges our data sources are experiencing with duplicate patient identifiers," said Francis Chan, CEO of HHIE. "We have received millions of records from hospitals, clinics and provider practices over the past eight years and the accurate matching of patient records within the community health record is essential to reduce cost and improve patient care. We look forward to our partnership with 4medica to ensure our data is of the highest quality, which is critical for Hawai'i."
HHIE was founded in 2006 to enhance care coordination, improve the health outcomes of Hawai'i's patients, and reduce the cost of care for both patients and healthcare providers. The non-profit organization was designated by the state since 2009 to develop a seamless, effective, and secure statewide health information exchange that ultimately links to the nationwide health information network.
"Low-quality data compromises patient safety, continuity of care, and is costly to all healthcare organizations, so it's incredibly important to address the problem at the source," said 4medica President Gregg Church. "At 4medica, we are taking a different approach to data quality, and are excited our tried-and-true full service model translates not only to HIEs, but universally to the entire healthcare industry. We know just how important data quality is and we are excited to be disruptive and dive in with HHIE to inform and educate its data partners about the clinical and operational value of high-quality data."
About 4medica
Since 1998, 4medica® has been solving challenges around health data quality, enabling healthcare organizations to achieve real-time clinical interoperability. The company's Big Data Management and Clinical Data Exchange cloud solutions facilitate identity management and patient-centric data exchange to ensure the right data is captured at the right time, guaranteeing an unprecedented 1% patient record duplication rate. Perfect Order for Perfect Payment™ integrates end-to-end laboratory and radiology ordering through an online portal, EMR interoperability, and with superior quality of validated data to drive highly effective RCM performance. 4medica connects 40,000-plus medical professionals to hundreds of ACOs, HIEs, HINs, hospitals, health systems, laboratories, radiology imaging centers and payers nationwide.
About the Hawai'i Health Information Exchange
The Hawai'i HIE is a non-governmental 501 (c) (3) non-profit organization established in 2006 to enhance care coordination, to improve quality of life for Hawaii's people and lower health care costs for both patients and healthcare providers. It is the state's designated health information exchange, which ultimately will link to the nationwide health information network.