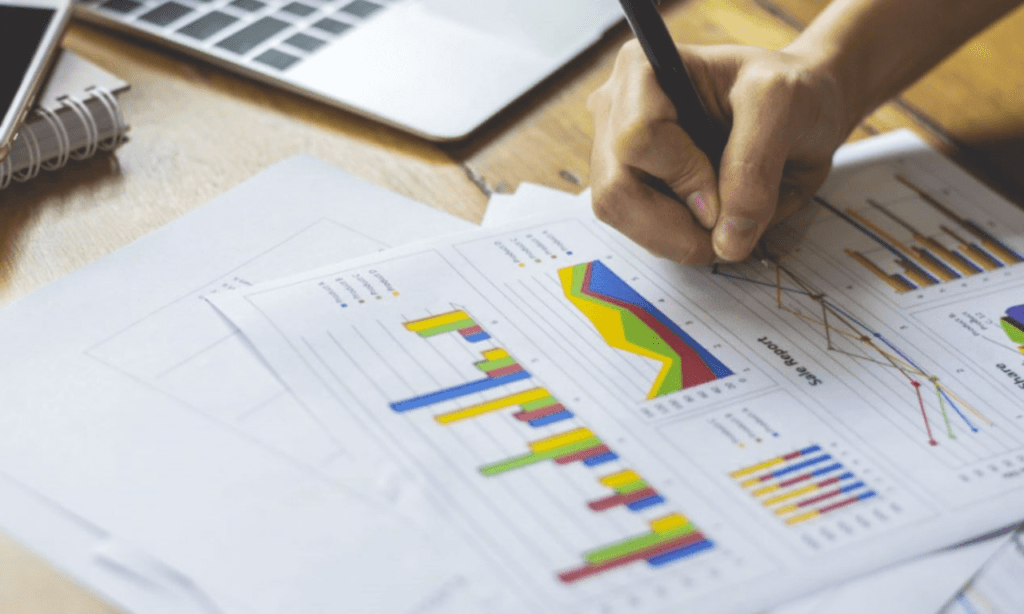 Eliminating Duplicate Patient Records to Improve Data Quality
By working with HHIE's contributing members, we're able to eliminate duplicate records before they are submitted to the agency. Usually, it's at the provider level that these erroneous records are created.
The problems often are due to mistakes at registration and other points of data entry at hospitals, health centers, labs and private practices. When workers at these facilities struggle to locate information on a patient in their clinical systems, they often will create another file for the patient rather than spend more time searching. This results in multiple records for a single patient, none of which provide a full picture to clinicians. When clinicians lack full and accurate information at the point of care, patient safety is undermined.
Our cloud-based Health Data Quality Platform not only uncovers the depth of these data-quality problems, but we also have a proven 4-layer data management process to clean up all the data issues and provide insights on how to reduce data quality problems in the connected data sources to provide immediate increased continuity of care.
Eliminating duplicates at HHIE and its contributors will make it easier for HHIE to fulfill its mission. It was charged by the state in 2009 to develop a seamless, effective, and secure statewide health information exchange that ultimately links to the nationwide health information network. Its ultimate goal is to enhance care coordination, improve the health outcomes of Hawai'i's patients, and reduce the cost of care for patients and healthcare providers.
Talk With An Expert About How To Reduce Duplicate Patient Records