Although the U.S. House of Representatives recently voted to lift a ban on using federal funding to create a national patient identifier and 4medica was proud to support AHIMA's support letter calling to strike Section 510 from the Labor-HHS appropriations bill, there is much work to be done to move patient matching forward in the healthcare industry. Deploying modern-day patient matching techniques to resolve duplicates must remain front and center for the safety, reliability and accuracy of data in transit.
A national patient identifier will certainly assist in this regard, however we cannot afford to adopt a "wait and see" approach as the legislation process unfolds.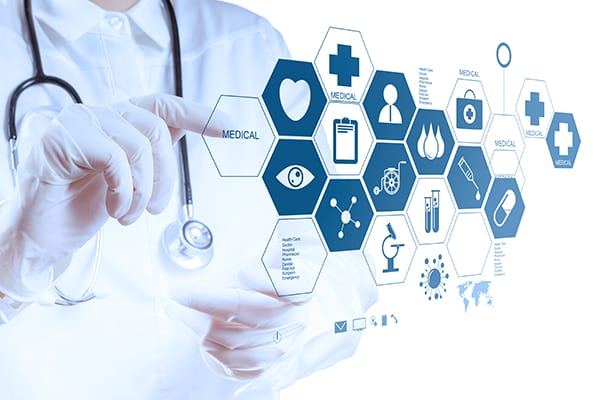 With the nationwide expansion of clinical interoperability, healthcare organizations need to be able to accurately share patient medical records. But, we also need patient matching standards put in place before healthcare organizations are allowed to share those medical records across geographies. Medical providers cannot put patients at clinical risk due to patient matching failures as clinical data moves inside states and beyond network boundaries. We must continue to improve the overall matching process and eradicate duplicates among all disparate healthcare data management sources.
There are four proven methods to keeping patient data clean and free of duplicate records.
What are you doing today to ensure your data remains consistent and reliable?
Even with proposed interoperability standards like FHIR, we are still in a "garbage in, garbage out" situation when it comes to patient matching as personal health information (PHI) is exchanged. In other words, the technical capabilities provided by FHIR allow for the real-time exchange of data but that protocol alone won't solve the issue of accurate patient matching. You've still got to have the right data on the right patient at the right time for care coordination. One patient, one record.
Healthcare organizations are obligated to keep their patient data clean and free of duplicates – with or without a national patient ID assigned. We must all take the necessary steps embracing and moving data standardization and data governance initiatives forward to keep patients safe.