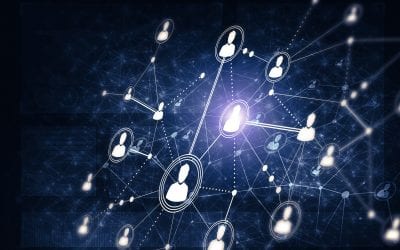 Hospital-based and commercial labs are flooded with all types of mismatched patient data. However, disparate systems coupled with a lack of universally mandated data standards and protocols means that big data just gets bigger ─ and clinical interoperability...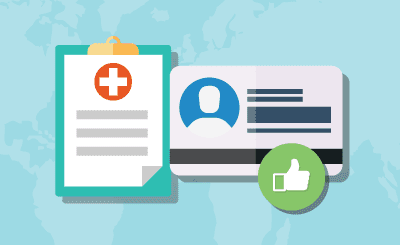 Recently, U.S. Senator Rand Paul (R-KY) proposed legislation to remove the national patient identifier language from the Health Insurance Portability and Accountability Act (HIPAA) claiming the creation of a National Patient ID would increase patient privacy risks. I...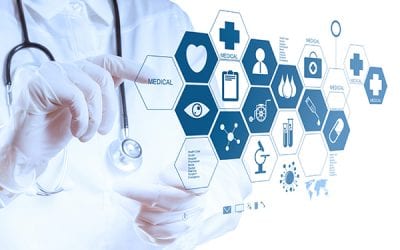 Although the U.S. House of Representatives recently voted to lift a ban on using federal funding to create national patient identifiers and 4medica was proud to support AHIMA's support letter calling to strike Section 510 from the Labor-HHS appropriations bill, there is much work to be done to move patient matching forward in the healthcare industry.