New Solution Helps Provider Organizations Improve Data Quality, Overcome Staffing Shortages
MARINA DEL REY, Calif., June 20, 2023 – 4medica®, a renowned healthcare data quality leader specializing in enterprise master person index (eMPI) matching technology and real-time interoperability, today announced the immediate availability of EZReg™, a cloud-based patient registration software application that standardizes patient registration processes for providers, improving operational efficiency and patient safety.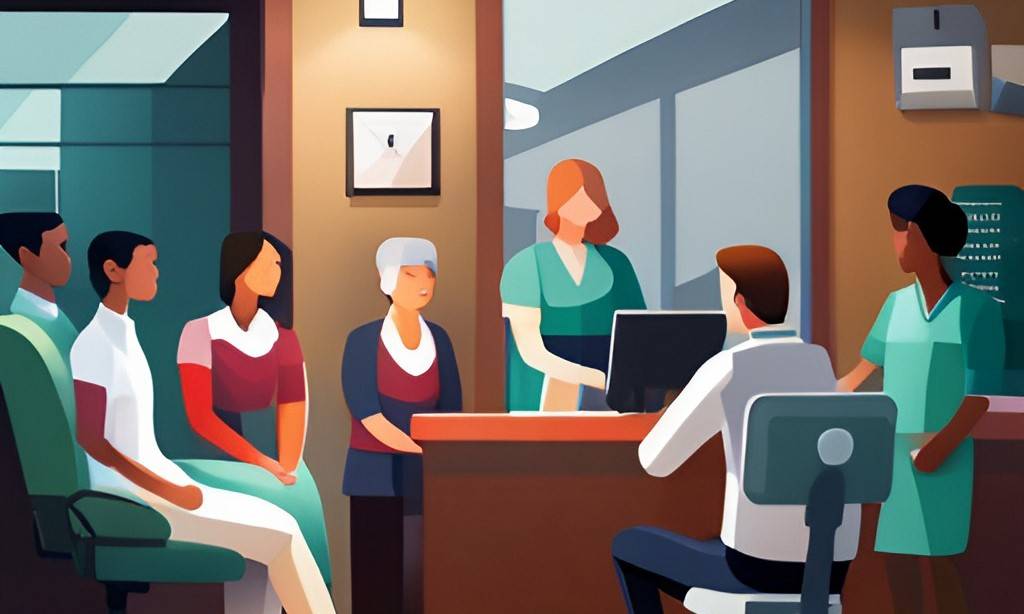 EZReg meets the needs of health organizations by streamlining the patient registration process and reducing human error. Easy to implement and maintain, EZReg can be integrated with existing patient registration systems to improve data quality and patient care.
Using EZReg will allow providers to:
Decrease the number of new patient entries by up to 90%
Improve patient registration accuracy and efficiency
Reduce patient duplicates by up to 90% at the point of registration
Lower the risk of demographic errors
For providers, more accurate and complete patient records will translate into lower operational costs and better revenue cycle performance. These financial benefits are critical as provider organizations continue to struggle with low margins.
Patient identification errors commonly can be traced to registration. Names can be misspelled, while dates of birth, addresses, and insurance information can be input incorrectly by understaffed and overworked intake employees. Should these front-line workers be unable to find information about a patient in the provider's electronic health records (EHR) system, they may opt to create a new patient file, thus injecting a duplicate into the system.
The EZReg application transforms the patient identification process. It enables healthcare organizations to capture the correct identity at the point of registration and at any time throughout the patient's journey through the care process. EZReg virtually eliminates duplications and reduces the data cleanup work that burdens provider organizations.
Features available in 4medica's patient registration solution include:
A user-friendly interface that makes it easy for staff to quickly register patients
Powerful "type-ahead" search capabilities with an innovative display that enables instant viewing of multiple historical addresses, phones and emails
Integration with a variety of registration databases
The ability to access comprehensive patient data in real-time
Robust security features to protect patient data
By integrating EZReg with registration databases, health information exchanges, EHRs, and other healthcare information management systems, provider organizations can access comprehensive patient data in real-time, reducing the risk of errors and other factors that can impact care.
"Registration is the first line of defense for data quality and the ideal opportunity to collect accurate information about a patient," said 4medica President Gregg Church. "EZReg is ideal for high-pressure healthcare environments such as emergency departments, labs, emergency medical services, and clinical departments where quick and accurate registrations are imperative to facilitate a smooth workflow and to increase the safety of patients."
Talk With An Expert About 4medica EZReg™