In April, 4medica was one of dozens of signees on a letter asking Congress to repeal the federal ban on developing a national patient identifier program.
It's not the first time we've asked and – since Congress once again failed to remove the ban – it won't be the last. The need for some sort of national patient ID is simply too great to give up the effort to repeal a moratorium which has been in place since 1999.
4medica is joined in this fight by other members of the Patient ID Now coalition, including the American College of Surgeons, American Heart Association, American College of Cardiology, The Joint Commission, American Health Information Management Association, and College of Healthcare Information Management Executives.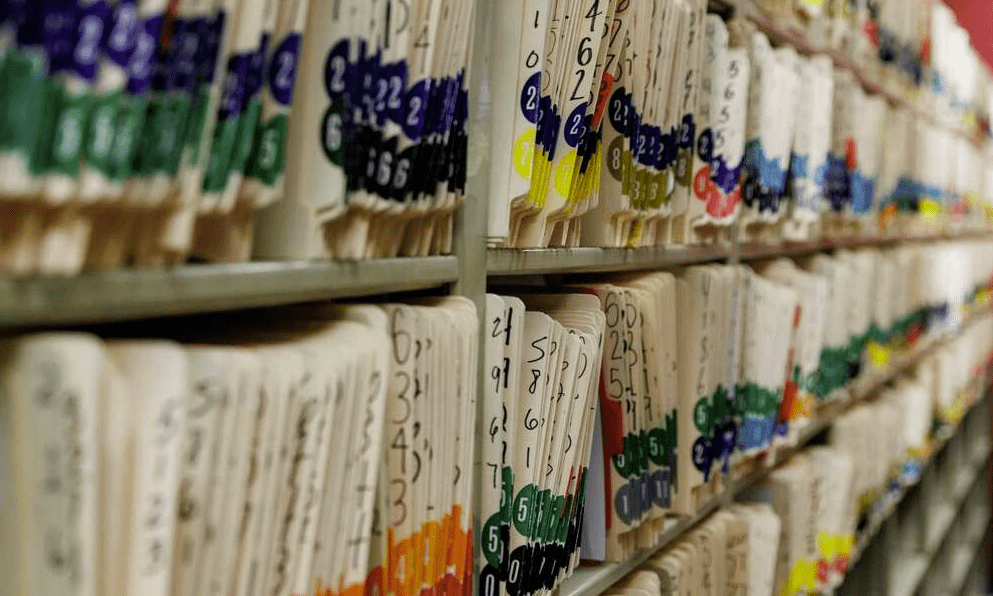 These healthcare and healthcare IT experts have repeatedly made the case that a national patient identifier would improve patient safety while reducing administrative costs and inefficiency. Opposition has centered on concerns about patient privacy, issues that could be resolved through built-in safeguards and restrictions on how the information can be used.
As it stands, problems with patient matching pose an unacceptable risk and cost. Consider the findings from a recent report by the Health Information Management Systems Society. HIMSS surveyed various healthcare organizations on the scope of problems associated with patient matching. It found that:
70% of respondents agree or strongly agree that patients undergo or receive duplicative or unnecessary testing or services due to difficulties managing patient identities
On average, organizations reported having 10 full-time individuals dedicated to patient identity resolution
95% of respondents report using a unique patient identifier within their organizations
On average, over seven patients share the most common name in an organization
What's so aggravating is that these problems could be readily resolved with a national patient identifier, the kind of which is used in most other countries. It would speed the necessary digitization of healthcare and offer financially stressed providers some relief.   
As we wrote in the letter to Congress: "Removing the ban that is currently preventing appropriate health information flow would assist in transitioning the US to a healthcare delivery system that focuses on high value, cost-effective, and patient-centered care."
I'm confident that the ban eventually will be lifted. The arguments for doing so get stronger every year. What worries me is that the damage caused by the ban grows every year, too. 
Talk With An Expert About How To Reduce Duplicate Patient Records