MARINA DEL REY, Calif., May 23, 2023 — 4medica®, a renowned healthcare data quality leader specializing in enterprise master person index (eMPI) matching technology and real-time interoperability, has recently unveiled its participation in multiple esteemed professional organizations committed to harnessing data for enhanced healthcare outcomes.
"Improving healthcare through digitalization can only be accomplished through the cooperation and collaboration of all parties," said 4medica President Gregg Church. "True interoperability requires that patients, providers, payers and regulators advance in unison. The best way to achieve that is through shared knowledge and advocacy, which these leading organizations provide."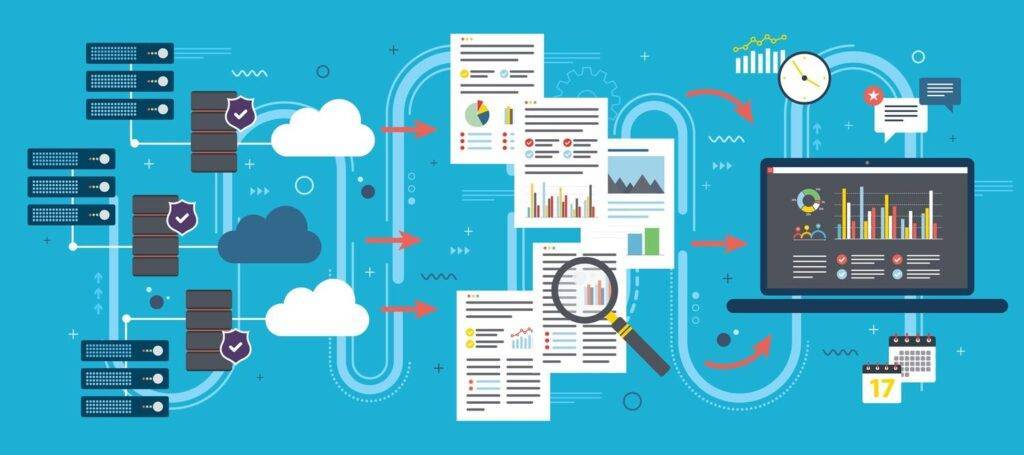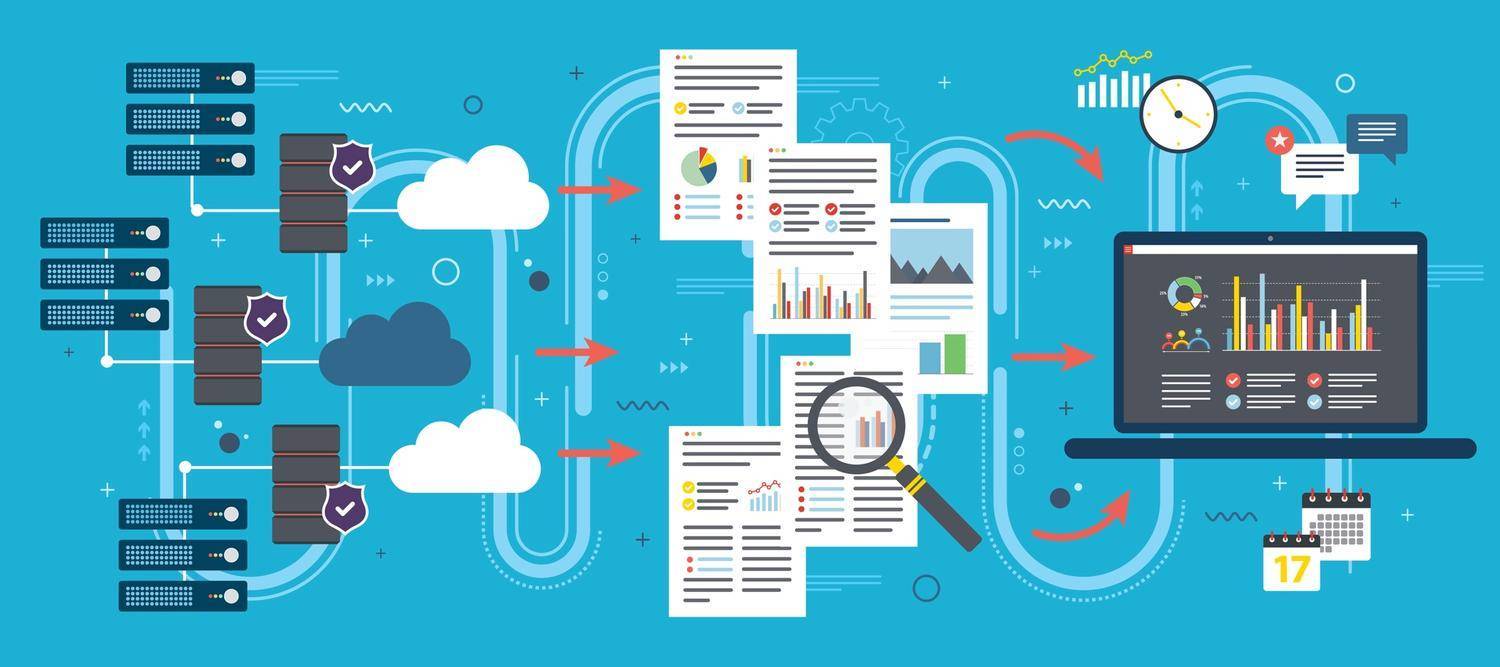 4medica is collaborating with:
The National Association of Health Data Organizations is a national non-profit membership and educational association dedicated to improving healthcare data collection and use. Its members include state and private health data organizations that maintain statewide healthcare databases and stakeholders of those databases.
NAHDO Executive Director Norm Thurston, a member of 4medica's advisory board, welcomed the company's entry into the organization: "High-quality data is a necessity for improving healthcare and 4medica's solutions for cleaning data and improving interoperability help the industry realize the greatest benefit from its data."
Executives for Health Innovation is a catalyst for healthcare transformation, convening diverse leaders from across the industry to unlock opportunities for collaborative innovation. EHI, along with its coalition of members, focuses on collaborative learning, shaping policy, and thought leadership. CEO Jen Covich Bordenick is a member of 4medica's advisory board.
Healthcare Information and Management Systems Society is a global advisor, thought leader and member-based society committed to reforming the global health ecosystem through the power of information and technology. As a mission-driven nonprofit, HIMSS offers a unique depth and breadth of expertise in health innovation, public policy, workforce development, research and digital health transformation to advise leaders, stakeholders and influencers across the global health ecosystem on best practices.
Civitas Networks for Health is a national collaborative comprised of member organizations working to use health information exchange, health data, and multi-stakeholder, cross-sector approaches to improve health.
Workgroup for Electronic Data Interchange is the leading authority on the use of health IT to efficiently improve health information exchange, enhance care quality, and reduce costs. With a focus on advancing standards for electronic administrative transactions, promoting data privacy and security, WEDI has been instrumental in aligning the industry in an effort to harmonize administrative and clinical data.
In addition, the 4medica Enterprise Master Patient Index (EMPI) is now available on Google Cloud Marketplace. Utilizing an EMPI platform through Google Cloud's secure, interoperable, and scalable cloud environment enables provider and payer organizations to match the right patient to the right record with 99% accuracy.
"It's time for us to come together as an industry to change healthcare. We're delighted to collaborate with such innovative and forward-thinking organizations. We look forward to walking alongside like-minded organizations who share with us a mission to enhance the role of data in improving healthcare," Church said.
Since 1998, 4medica® has been solving complex challenges around healthcare data exchange and health data management, enabling healthcare organizations to achieve real-time identity matching and clinical interoperability. The company's Health Data Management and Healthcare Interoperability software as a service (SaaS) solutions facilitate identity management and patient-centric clinical data exchange to ensure the right data is captured at the right time, guaranteeing an unprecedented 1% record duplication rate. The 4medica Cloud-based Clinical Data Exchange Platform simplifies connectivity, minimizes upfront costs with zero special hardware or client-server software, and reduces implementation time to weeks instead of months. 4medica connects 125,000,000 – plus patients and medical professionals to ACOs, HIEs, HINs, hospitals, health systems, laboratories, radiology imaging centers and payers nationwide.
Talk With An Expert About How To Reduce Duplicate Patient Records