In today's digital era, managing and organizing vast amounts of patient data is a critical challenge for healthcare providers. The Master Patient Index (MPI) plays a pivotal role in addressing this challenge, serving as a central repository of patient information. This blog post will delve into the purpose of a Master Patient Index and discuss the essential requirements for an effective MPI implementation.
What is a Master Patient Index?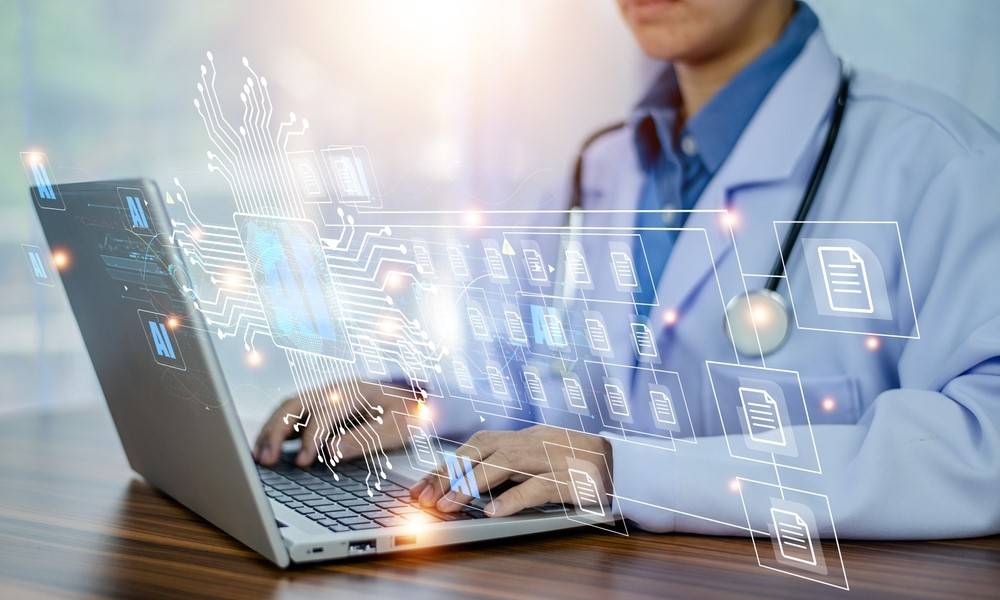 The Master Patient Index (MPI) is a comprehensive database that contains unique identifiers and essential demographic and clinical information of patients within a healthcare system. It serves as a central repository to consolidate and link patient data across multiple systems and facilities.
Key Functions of a Master Patient Index
There are many vital functions of a Master Patient Index that serve to improve overall organization data health and patient experience.
One of the primary functions of an MPI is accurate patient identification. The MPI assigns a unique identifier, such as a medical record number (MRN) or a unique patient identifier (UPI), to each patient. This unique identifier is associated with the patient's demographic and clinical data, allowing for efficient retrieval and linking of health records.
An effective MPI enables the integration of data from disparate sources and systems, ensuring a holistic view of a patient's medical history. It consolidates information from electronic health records (EHRs), laboratory systems, radiology systems, and other healthcare applications. By aggregating and organizing data, the MPI provides healthcare professionals with a comprehensive understanding of a patient's health status.
Maintaining data integrity is crucial for an MPI. It ensures the accuracy and consistency of patient data by reducing duplication and errors. The MPI employs various techniques, such as data cleansing and duplicate record detection algorithms, to enhance data quality. Regular audits and data validation processes are also implemented to identify and rectify any inconsistencies or discrepancies.
The MPI enables cross-referencing of patient records, ensuring that information from various sources is appropriately linked to the correct individual. This linkage allows healthcare providers to access comprehensive and up-to-date information about a patient, regardless of where the data originated. It facilitates accurate care coordination and supports informed decision-making.
Efficient search and retrieval capabilities are essential for an MPI. Authorized users, such as healthcare providers, can quickly access patient information when needed. The MPI employs advanced indexing and search algorithms, enabling rapid retrieval of relevant patient records based on criteria such as name, date of birth, or unique identifier.
Top Master Patient Index (MPI) Services
Implementing a robust Master Patient Index (MPI) is crucial for healthcare organizations to streamline information management and enhance patient care. With 4medica's comprehensive MPI solutions, healthcare providers can achieve accurate patient identification, seamless data integration, enhanced data integrity, and secure data management. 
By leveraging 4medica's MPI solution, organizations can improve care coordination, reduce medical errors, and ultimately deliver better patient outcomes.
Talk With An Expert About Master Patient Index