COVID-19 Alerts and Reporting
Identify at-risk patients to support treatment and prevention efforts
4medica®, in collaboration with KPI Ninja, is offering a comprehensive lab analytics solution to support rapid treatment, prevention and spread of the COVID-19 (coronavirus) pandemic. The COVID-19 Alerts and Reporting Solution™ helps healthcare organizations and medical professionals identify and prioritize patients at higher risk of contracting severe forms of the respiratory disease. 
Users gain access to real-time lab data and risk stratification analysis from the integration of the 4medica Lab Hub™ and KPI Ninja's Ninja Universe. 
4medica receives, normalizes and matches real-time lab data feeds to the right patient identity from public health laboratories and commercial laboratories such as Quest Diagnostics, LabCorp and BioReference Laboratories. The validated data is then submitted to the Ninja Universe population health platform where data and insights are shared with front-line providers, reporting agencies and patients!
Sign up to schedule a conversation!
The COVID-19 Alerts and Reporting Solution™
This collaborative solution helps healthcare organizations and medical professionals to analyze the risk, prevalence and characteristics of COVID-19 cases. Solution capabilities include:
Bed Management 
ADT, Laboratory Dashboard & Reports
ADT & Laboratory Notifications
Predictive and Risk Analytics
Exploring medical equipment, PPE & anti-malarial medication utilization
Patient Health Record (PHR) Portal 
Population Health Management
NCQA eCQM, Measure Certification for HEDIS Health Plan 2020, PCMH and PCSP Prevalidation
Predictive analytics and built-in Johns Hopkins ACG® System
Improve Data Quality
Assess and improve data quality in a simple four step process – Profiling, Quality Assessment, Cleansing and Enrichment
Value-based Program Alignment
MIPS, MSSP, CPC+, PCMH, Medicaid, HEDIS, Bundled payment programs, etc.
Built-in integrations with CMS APIs for MIPS and CPC+ submissions – QCDR and Qualified Registry
Agnostic Data Integration
HIE, PDMP, Claims, QRDA I & III, CCDs, APIs, FHIR, etc.
64+ Built-in connectors (40+EMRs)
The COVID-19 Lab Alerts and Reporting Solution™ augments our HIE to report accurate, knowledge-based data that informs life-saving decisions and community emergency prevention efforts at a time of unprecedented need.
The Nebraska Health Information Initiative (NEHII) is the first healthcare entity using the solution to immediately analyze the risk, prevalence and characteristics of COVID-19 cases and perform risk stratification analysis of other social resources and factors impacted by the virus across the state of Nebraska.
Patient Health Record (PHR)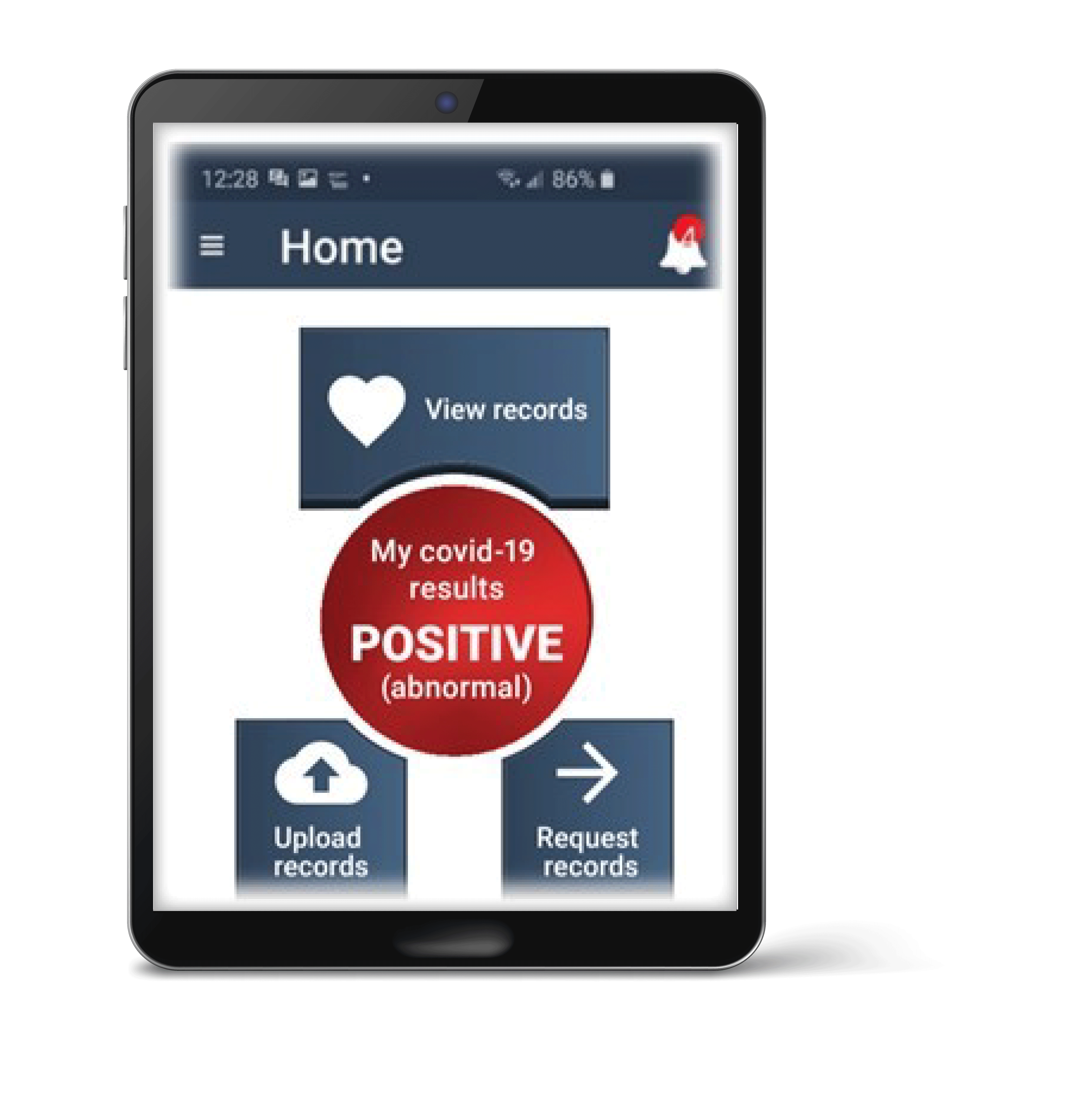 Provides patients with electronic access to their medical history  
Gives patients one place to store all family members' health records
Allows patients to scan additional records and upload supplemental documentation
Value-added tools encourage frequent use and engagement