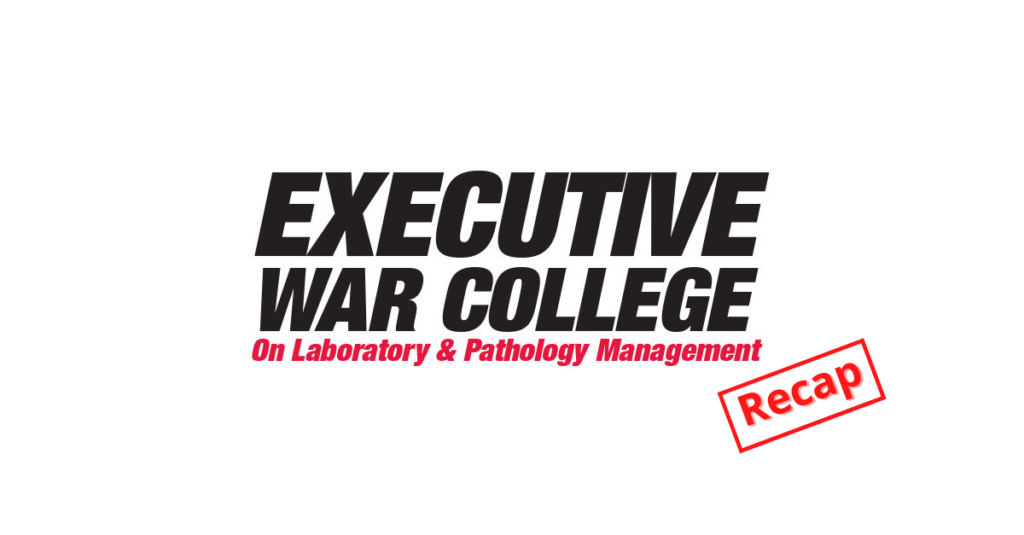 This year's Executive War College (EWC) in New Orleans was the first time in two years that members of the lab industry were able to get together in person for this important annual    educational event. It was great to be back. 
One of the things that makes EWC special is the sense of collaboration among attendees, who are there to network, exchange ideas, and learn from each other and from vendors about what labs can do to generate new revenue, reduce costs and provide diagnostic services that help clinicians and patients.  
These conversations are more critical than ever for labs because the landscape has changed dramatically over the past two years. Many small startup diagnostic labs were created in 2020 to meet the demand for COVID-19 testing. Today, however, COVID testing isn't the same priority for the medical industry or employers that are trying to monitor the safety and health of their workers.  
Consequently, these new labs have to evolve their business models going forward to be successful. They must figure out what new tests they can perform, their optimal client mix, and how to market their services to remain competitive with labs that have been around longer.  
These challenges were among the main topics of conversation at this year's EWC. So what specific steps can labs take to accomplish their business goals and increase their chances of survival? After attending numerous sessions and talking with fellow attendees, I came away from the conference with the following takeaways. 
Labs must leverage automation to increase efficiency
In a highly competitive industry, labs simply can't afford to keep adding to their payroll to keep up with testing. The most efficient labs will rely on automation to meet demand.  
This makes their choice of a laboratory information system (LIS) software vendor critical because labs need the ability to handle electronic orders at scale and deliver more value to their customers. In addition to greater efficiency, automation helps labs avoid human-related errors such as duplications that can lower the quality of lab data. By improving the quality of their data, labs also improve the value of their data, both clinically and financially.  
Better data will enable precision medicine
To continue the move toward precision medicine, some of the bigger labs such as Mayo Clinic and Cleveland Clinic are trying to both learn from their data and train their data. This not only will result in better healthcare outcomes (because treatments can be individualized), the accuracy and speed with which AI-based algorithms can analyze test results also will reduce the number of pathologists required by labs.  
In just a few years, lab automation will lead to rapid advancements in cancer treatment, greater precision in how clinical trials are conducted and far less experimentation in treatments for patients. Knowing a patient's DNA makeup, body type, blood type and other physical characteristics will make it far easier for clinicians to identify the best courses of treatment.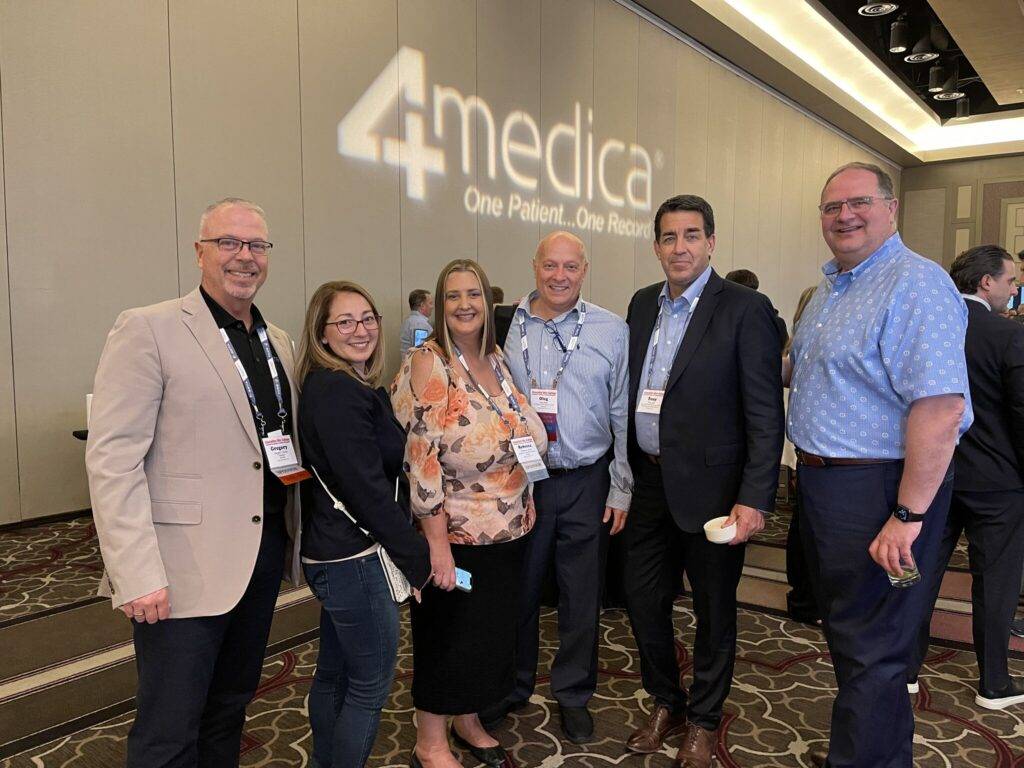 Industry consolidation will continue 
As larger labs increasingly leverage technology to become more efficient, many will acquire smaller labs that aren't able to compete because their costs are too high. These smaller labs also are getting squeezed on the revenue side by payers using artificial intelligence (AI) to detect waste such as duplicative testing. This advanced digital scrutiny is dramatically reducing the amount that labs for decades have been able to bill and collect. 
Projecting out four or five years, we can expect there to be far fewer labs. The ones that survive will figure out how to use technology to streamline business operations. They will make sure to deliver quality and bring more value to cancer research and precision health platforms that are being created. It's coming fast. 
Data quality as a golden opportunity
As the healthcare industry continues moving toward precision medicine and value-based care, the labs that flourish will be those that extract the most value from their data. However, only labs that recognize the importance of (and are committed to) data quality will be able to turn their data into figurative gold.  
Data quality means everything from a patient's identity, the doctor's diagnosis and treatment information and insurance information to how that data is aggregated into a unique matched order and record that goes into the LIS. If data integrity starts from the beginning and extends all the way to the end, labs will become more sustainable financially. 
Further, data quality can position a lab as a key source of trusted data for training algorithms that enable predictive medicine and precision health medicine. For labs, that's the real golden opportunity. 
The value of partnerships 
Finally, a recurring theme throughout the conference was the necessity for collaboration. Labs truly are an integral part of the healthcare ecosystem. Thus, it's essential for stakeholders to work together and to find the right technology partners.  
As a proud member of the healthcare industry and supporter of EWC, 4medica will continue to partner with labs by providing a Master Patient Index (MPI) platform that cleans up data through the elimination of duplicate records and overlays. Our cloud-based platform is helping labs become more efficient and better able to monetize their data.
I'm already looking forward to next year's EWC so I can resume these vital conversations with my colleagues in the industry.