Stay up to date with insight from industry experts.
Hospital-based and commercial labs face declining reimbursements and a need to increase income for services provided.
Download the white paper, "Perfecting Your Lab Profitability and Ordering Process" to gain top operational insights and advice from some of the nation's leading experts on how to maximize revenue.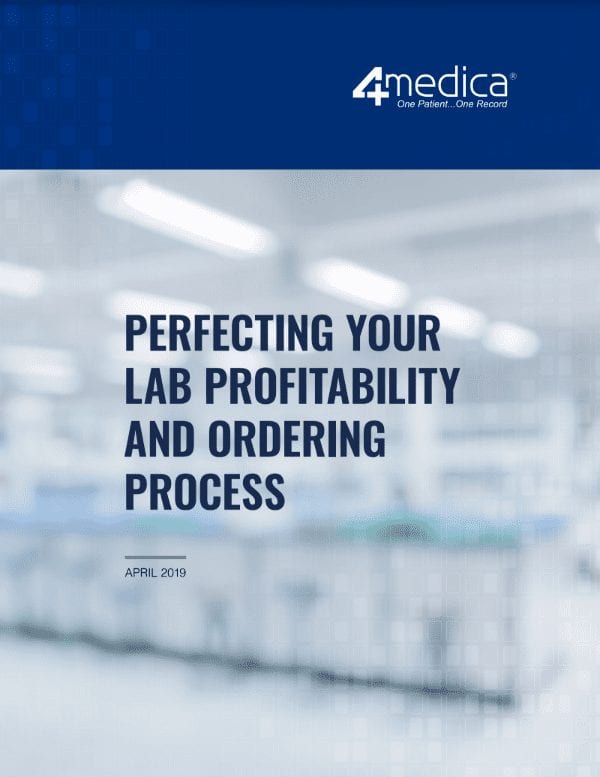 Complete the form to download our free white paper!